Lee Fah Mee Sdn. Bhd is the second instant noodle manufacturer in Malaysia being awarded SIRIM standard certification in 1983.
Both Lee Fah Mee Sdn. Bhd and Tatien Food Industries Sdn. Bhd have obtained official HALAL certifications from Islamic Affairs Division of the Prime Minister's Department Malaysia since 1996.
Being an established food manufacturer for more than four decades, Lee Fah Mee Sdn. Bhd achieved many awards for their excellence in product quality, management and contributions to the society.
100 Years of Excellence Awards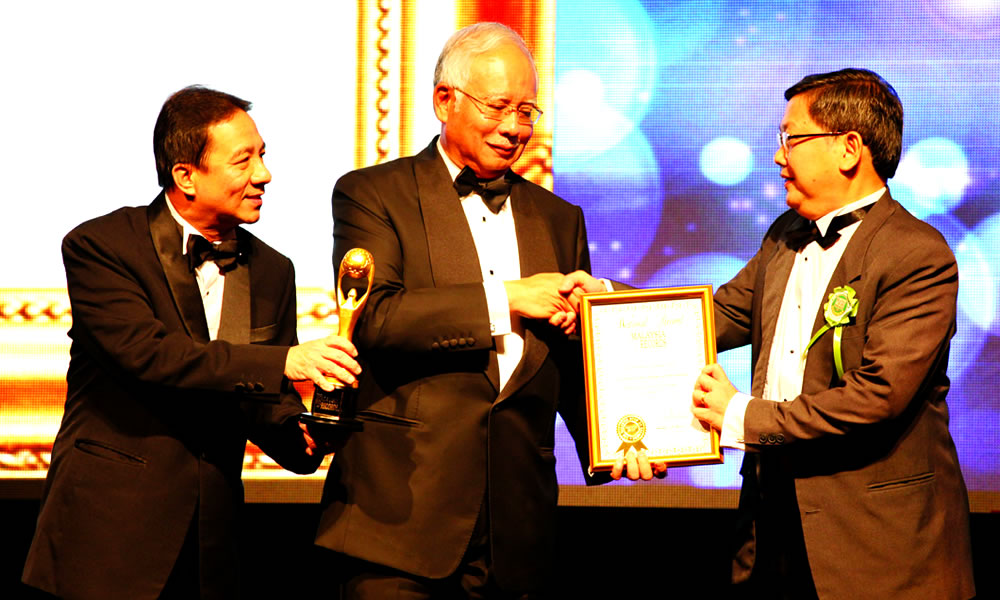 The Sarawak Steamship Co Bhd was awarded 100 years of Excellence Award. The award was presented by YAB Dato' Sri Mohd Najib Tun Abdul Razak, the Prime Minister of Malaysia in Kuala Lumpur.