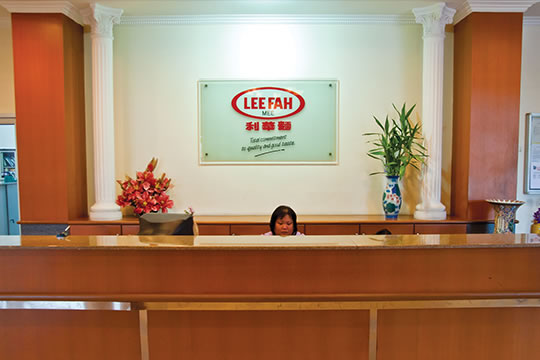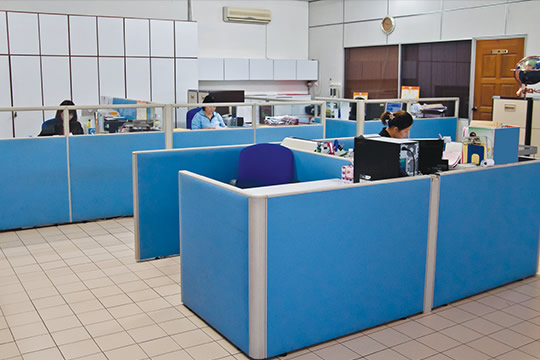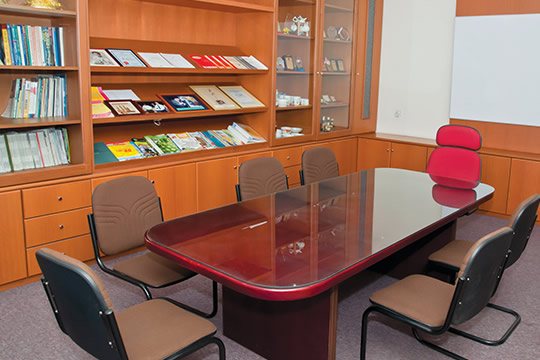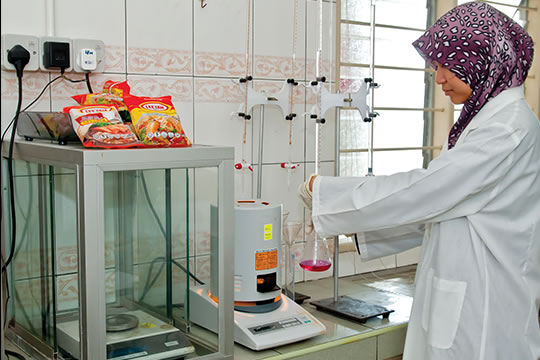 Quality Control Laboratory
Packaging of instant noodles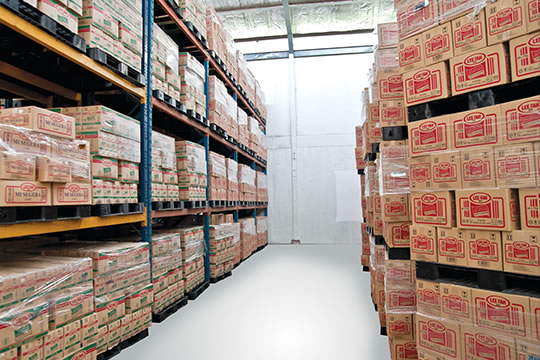 Ever since Lee Fah Mee Group first engaged in food manufacturing, continous efforts are made to maintain the highest standard of production process and product quality.
The plants are equipped with the most efficient machineries for food processing and packaging.
Lee Fah Mee Sdn. Bhd. is committed to manufacture noodle products to the highest safety and quality standards and to consistently provide products that meet customer satisfaction through the effective application of the system including continual improvement and the prevention of nonconformity.
Our quality policy aims to protect the public against health hazards by complying strictly to the relevant legislations and regulation as well as through the implementation of ISO 9001 and HACCP systems. All staffs are responsible to uphold this commitment in their respective area of work and continually improve the ISO 9001 & HACCP Systems.